Appliance Elimination
Costly and Complex Appliance Sprawl?
Traditional networks need multiple, dedicated appliances at each location to provide wide area networking (WAN) and security services. Distributed appliances require ongoing management, updates, upgrades and capacity planning to maintain the environment.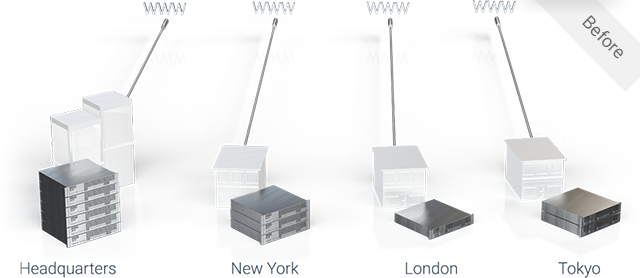 ---
Branch Footprint Reduction
Cato eliminates dedicated branch office equipment such as UTMs, Firewalls and WAN optimization appliances. Cato protects all connected locations and seamlessly scales to secure all traffic, without the need for unplanned hardware upgrades and resource-intensive software patches. Cato delivers continuous, up-to-date protection without any customer involvement.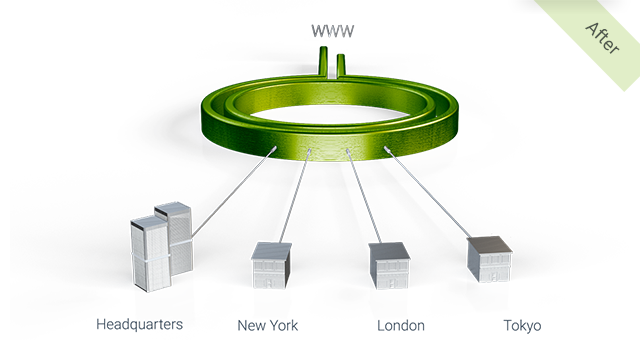 ---
Minimize Hardware Costs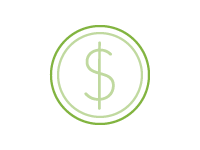 Less hardware means less capital expense for acquiring, upgrading and replacing on-premise equipment.
Reduce Management Complexity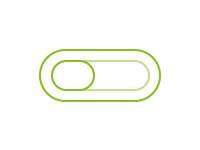 Unified policy management across all sites, that can be easily customized as needed, saves hours of tweaking configurations and policies for each device.
Customer Case Study

Universal Mental Health Services has been using Cato for the past six months to successfully eliminate our branch firewalls and are currently in the process of converting MPLS-connected sites to Cato as contracts expire. We recently migrated 100 mobile users from our datacenter firewall/VPN to Cato. We can now provide optimized connectivity to our datacenter resources, and secure access to internet sites and cloud services.
We have eliminated branch security appliances and can now
provide optimized connectivity to our datacenter resources, and secure
access to Internet sites and cloud services.

Leslie W. Cothren
Information Technology DirectorUniversal Mental Health Services
It's time to go forth into the future of network security with Firewall-as-a-Service (FWaaS)
— You can finally drop the box! Contact us for a FREE eBook!