Hybrid Cloud Network Integration
Point Solutions for Physical and Cloud Datacenters Connectivity and Security?
Migrating parts of a datacenter to the cloud can fragment access controls and security policies. This separation complicates policy management and obscures overall visibility.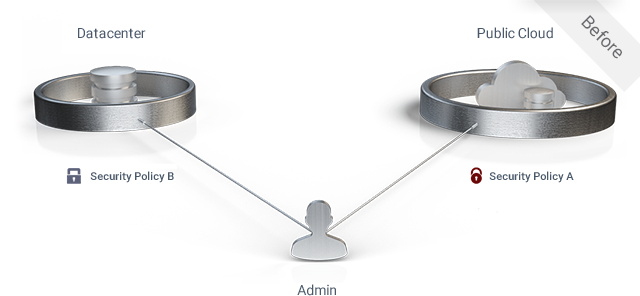 ---
Unified Connectivity and Security Across Physical and Cloud Data Centers
Cato provides simple integration of physical and cloud datacenters. It seamlessly extends corporate access control and security policies to cloud infrastructures, enabling unified management of both physical and cloud-based resources.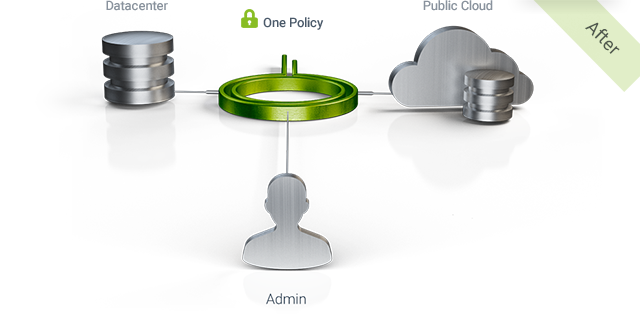 ---
Seamlessly Connect the Hybrid Cloud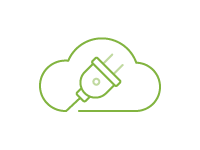 Plug your cloud datacenter into the Cato Cloud to achieve seamless integration with your on-premise datacenter, applications and users.
Reduce Security Exposure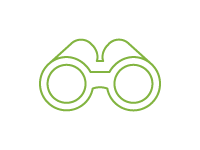 One centralized policy for on premise and cloud datacenters means one place to monitor, with less misconfigurations, less vulnerabilities, and less potential exploits.
Connect to the Cloud from Anywhere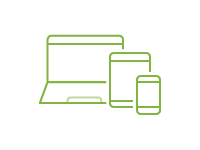 Don't force users and admins to access cloud infrastructure through specific chokepoints like physical firewalls. Cato provides anywhere and anytime secure access to all enterprise resources, both physical and cloud-based.