Direct Internet Access
Appliance Sprawl or Traffic Backhaul?
Securing Internet access in the branch office is a tough trade off between deploying security appliances everywhere or backhauling internet traffic to a secure location, overloading expensive MPLS links and impacting the user experience.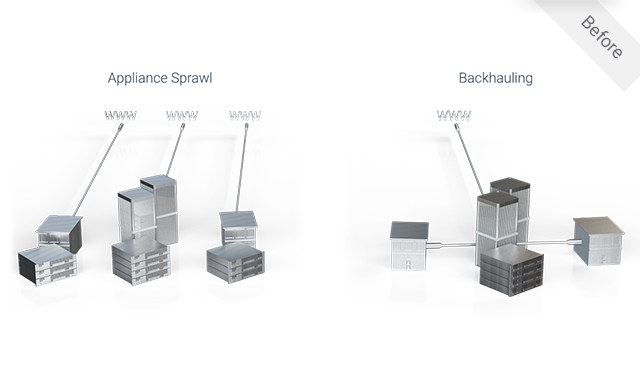 ---
No Appliances and No Backhaul
Cato connects all branch offices and remote locations to the Cato Cloud, providing enterprise-grade network security for any location without the need for dedicated appliances or traffic backhauling.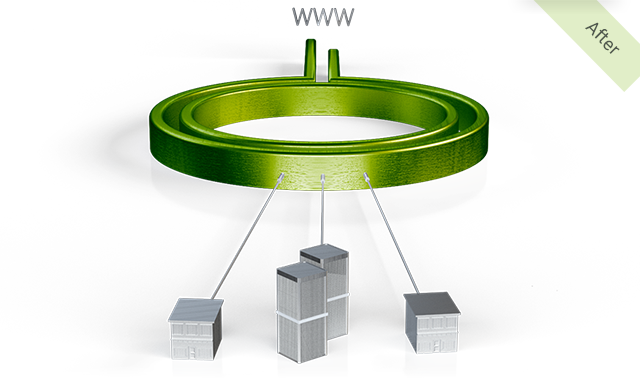 ---
Direct Secure Internet Access Everywhere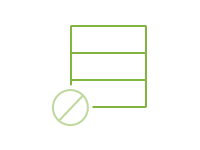 Securely connect to the Internet through the nearest Cato PoP. No need to deploy a security appliance or backhaul traffic to a distant secure location
Network Security Expertise For Your Distributed Enterprise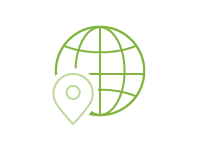 Cato and its partners can augment your IT staff with a managed service that can support all locations of your business.
Enterprise Grade Security, Cloud Managed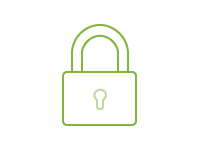 Cato Security Services provide enterprise grade security to all locations. Reduce exposure from commoditized UTM-class security appliances.